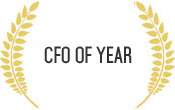 Eileen Ramage
National Association of Home Builders
Eileen Ramage, CFO of National Association of Home Builders, serves as the head of the finance services team leading accounting services, including purchasing products and services, membership accounting and collecting payments due, are centered here. In addition, she leads NAHB's complex budgeting process, ensuring that NAHB leadership is always accurately apprised of the association's financial situation and forecasts for future growth. In her role she also provides financial counsel to NAHB affiliates: Home Innovation Research Labs, Inc.; National Housing Endowment; Home Builders Institute; National Housing Center Corporation; and Build-PAC.
Before joining NAHB, Eileen served as CFO at the American Health Care Association Directed financial turnaround from 2002 deficit to 2012 cash and investment reserves in excess of $20 million. She also served as CFO for Sonepar Distribution US/Capital Lighting where she played an integral role in the April 2000 sale of Capital Lighting to Sonepar Distribution US, a subsidiary of $ 7 billion Paris-based Sonepar Distribution. Prior to her roles as CFO, Eileen as Vice President of Operations at Surgical Specialties Instrument Co and was a Partner at Friedman & Fuller, P.C./McGladrey LLP. 
Ramage holds a Bachelor of Science in Business Administration from the Kenan-Flagler Business School at the University of North Carolina in Chapel Hill and a member of American Institute of Certified Public Accountants, North Carolina Association of Certified Public Accountants and American Society of Association Executives. 


---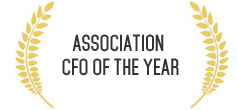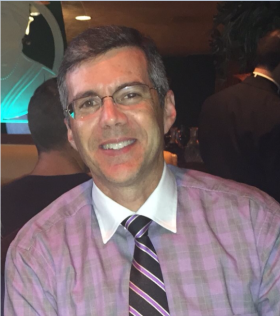 Dave M. Fitzsimmons
National Association of Chain Drug Stores, Inc.
Dave has been with the National Association of Chain Drug Stores (NACDS) for 25 years, starting as Accounting Manager and working his way up to CFO in 2013.  In his current role, Dave oversees the association's financial, information technology, and building logistics operations.  NACDS is a 501(c)(6) trade association, with a related 501(c)(3) Foundation, and a related Political Action Committee. 
Prior to NACDS, Dave was the Controller for The Word Among Us, a large 501(c)(3) Catholic Publishing Company.  Dave still serves on the Board of the Word Among Us, recently serving as Chair of the Board and the Finance Committee.  Dave started his career at Keller, Zanger and Co., which later became a part of RSM, LLP. 
Dave has a BS in Accounting from Mt. St. Mary's University in MD, where he graduated Summa Cum Laude.  Dave lives in Lorton, VA with his wife of 33 years.  He and his wife have four grown sons.
---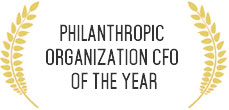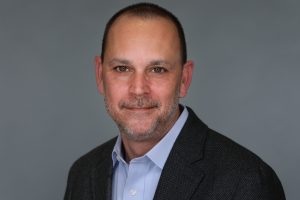 John Robertson
Capital Area Food Bank
John Robertson joined the Capital Area Food Bank in 2020.  John directs the financial and information technology functions at CAFB.
John graduated with honors from Cedarville University with a bachelor's degree in accounting and holds a juris doctor from George Mason University School of Law.  He began his career with KPMG where he spent twelve years as an auditor serving clients in the financial services and not-for-profit industries.  He worked in KPMG's offices in Harrisburg, Pennsylvania; Moscow, Russia; Baku, Azerbaijan; and Washington, D.C.  During his time at KPMG, he was a national instructor for continuing professional education and was a professor of accounting at the Moscow State Linguistic University in Russia.  In addition to his time with KPMG, John has fifteen years of financial leadership experience, having served as CFO of the American Petroleum Institute; the Broward Metropolitan Planning Organization and as a Director of Finance and Operations at the National Geographic Society.
John is a licensed CPA in the District of Columbia and is also a member of the Virginia State Bar.  He is a member of the American Institute of CPA's, Greater Washington Society of CPA's and the American and Virginia Bar Associations.
---